Edie & Associates
P 780-488-3030
F 780-488-3310
Toll Free 1-888-470-3030
14956 - 121A Avenue NW
Edmonton, Alberta T5V 1A3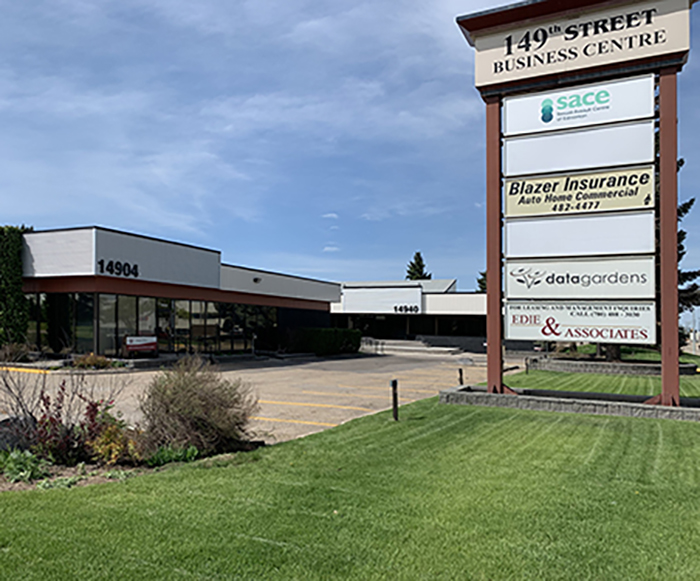 We currently own and manage properties in British Columbia, Alberta and Manitoba. Currently we are working to expand our building portfolio to be able to offer an even more diverse choice of location and occupancy for exiting and future clients.
Edie & Associates are committed to developing properties that make the most of their locations and surrounding amenities – creating a functional attractive environment where tenants can maximize their return on occupancy.
Edie & Associates have on-site building management at most properties and are committed to maintaining our properties to the high standards that satisfy our tenants need for professional, worry-free space.
Variable terms are available, we will work to fulfill and exceed your space needs – our intentions are to create long term relationships that are mutually beneficial to all parties.