Edie & Associates
P 780-488-3030
F 780-488-3310
Toll Free 1-888-470-3030
14956 - 121A Avenue NW,
Edmonton, Alberta T5V 1A3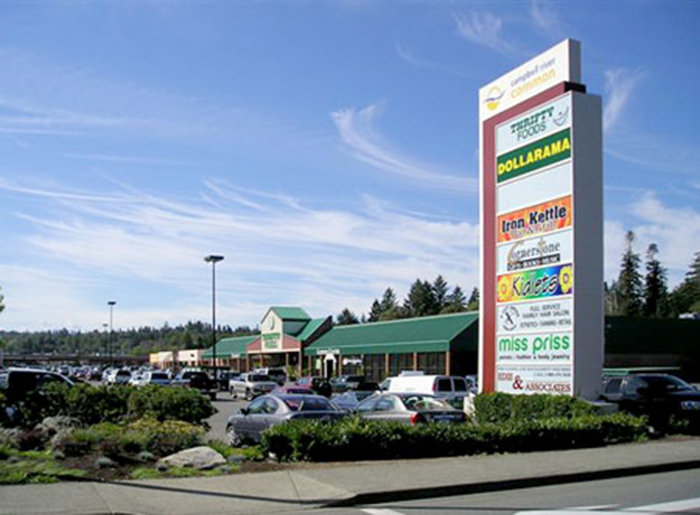 Campbell River Common stretches across 12,901 acres along Ironwood Street, just off the scenic northeast coast of Vancouver Island. It is the first and only indoor mall in the City of Campbell River.
Recently renovated inside and out – the exterior received new brick and stucco and the entire interior saw a substantial face lift to create a bright, open concept that gives an outdoor market feel, all year round.
The 197,934 sq. ft. building currently accommodates 24 tenants.