Edie & Associates
P 780-488-3030
F 780-488-3310
Toll Free 1-888-470-3030
100, 14940 - 121A Avenue
Edmonton, Alberta T5V 1A3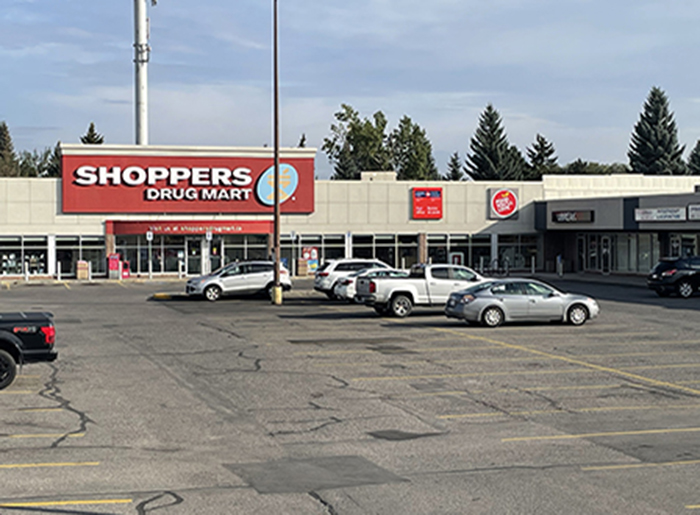 Eastport Shopping Centre is located at the intersection of 52nd Street and Memorial Drive, two of northeast Calgary's busiest traffic arteries. The 47,214 sq. ft. complex has a mix of services that serve the surrounding area and commuter traffic.
A grocery store, liquor store, hair salon, dry cleaners, restaurants and medical dental offices are current amenities. As well national franchises that attract traffic to this location.
Plenty of paved parking in this well maintained property also adds to the attraction of this location.
Neighbourhood convenience and retailer variety are sure to draw customers to Eastport.